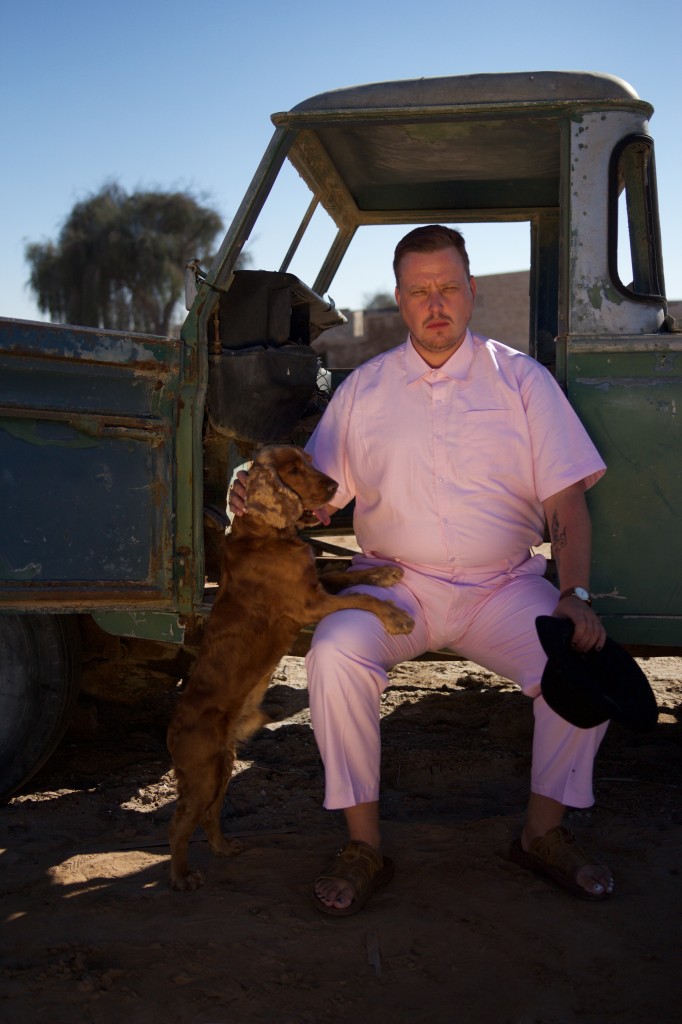 Dato:

14/7

Tid:

21:00

Entré:

Kr. 125,-

Venue:

Dansehallerne
Michael Rexen kommer til at præsentere sit nye og storslåede bud på, hvordan musikken kan virke som en helende kraft. Michel Rexen er dybt optaget af den kraft, der udspringer af fortidens mytiske bygningsværker. Det har inspireret ham til at kaste sig ud i sit hidtil største projekt med 12 musikere, visuals og laser. Michael Rexens koncert kommer til at trække på pyramidekraften og bliver som intet tidligere set under nogen jazzfestivals bannere.
Se liveoptræden med Michael Rexen her
—
Letter from Michael Rexen:
Dear friends,
You are all cordially invited to a grand performance at Dansehallerne in Copenhagen on the 14th OF JULY. This will be the last performance in these hallowed halls before they are unceremoniously torn to the ground.
Over the last few years I have dedicated my time to visiting neolithic sites around the world. Through these adventures I have begun to regard these sites as healing centers rather than tombs or religious sites; places where the lethargy imbedded in our modern bodies evaporates effortlessly. Pyramids especially rock my world. Our world, I should say.
SO I MUST BUILD A PYRAMID!
On the 14th of July please come and see the unavailing of this – my new project. An all new Michael Rexen: new band, new sound, new stage, new setting.
Please go to a pyramid, there is one in England called Sillbury Hill.
—
Michael Rexen is mostly known for his work in the bands A key is A Key and The Magnetic Eagle. Both bands touring extensively in Russia, South East Asia and Northern Europe. He has been called one of the most interesting vocalists on the Danish music scene by acclaimed drummer and composer Kresten Osgood, as well as receiving high praise from ECM artist Aaron Parks who says about Rexen's performance: "You have to see it to believe it."
This year Rexen will be communicating through Mr. Rexen's Musical Memoir Quest, showcasing his new band. Borrowing from his roots as a songwriter but using his wings from the Quantum Music band, The Magnetic Eagle, this mix is sure to entertain an audience looking to get lost in a multi-dimensional play of melody, orchestral instruments and fairytale voices.
A new album has been announced for 2018, created in collaboration with the producers Mathias Bang and John Parish, along with 60 other musicians and composers all working together for 33 days straight in the legendary Black Tornado Studio.